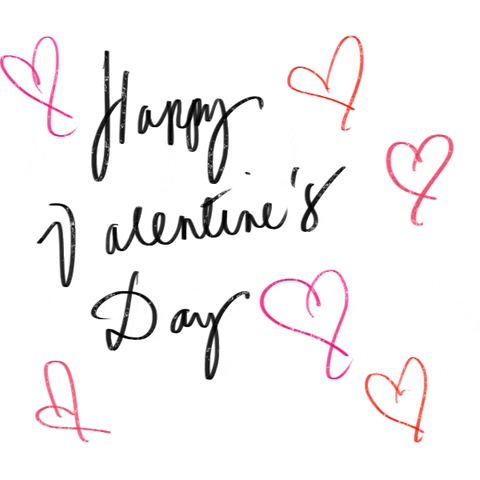 We will have a small Valentine's Day Party on Wednesday, February 14th. 
Here is our class list if you wanted to get a jump start on your Valentine's :) We will make bags in our classroom the week before. Student's may start to bring in their Valentine's on Wednesday, February 7th. 
Valentine Class List (click link to see our class list)
With the cold weather here, please make sure your child has the appropriate items for recess. We will be going outside everyday unless the temperature/wind chill is below 0 degrees. Please also make sure your child has shoes to wear during the day and boots for recess. 
 Boots
Hats
Mittens
Winter Jacket
Snow Pants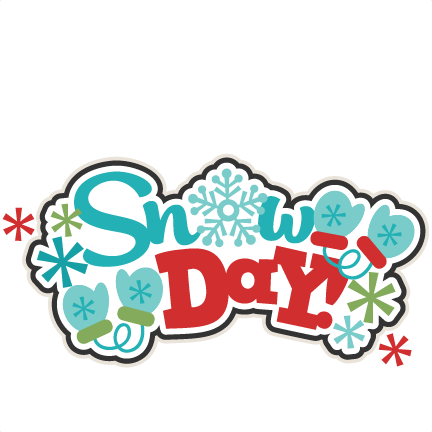 Also with the snowy season upon us, please make sure you know where to find our Blended Learning Page on the side tool bar on my webpage. The first snow day there is nothing students need to complete. If we have a second snow day, students are required to complete the activities on the Blended Learning Page on every teacher's webpage. 
Here is our daily Specialist schedule below:
Day 1: Gym
Day 2: Media
Day 3- Gym
Day 4: Art
Day 5: Music
Please feel free to contact me anytime! 
- Mrs. Bombardo
Here is an option for healthy birthday treats! You can order right through Kim Franta and they will deliver them right to the classroom!