Fitness Fever Hits Second Grade!
            This March in Physical Education class, with support in the regular classroom, we will be participating in Fitness Fever with all second graders.  Fitness Fever is a program that helps promote eating fruits and vegetables, and exercising regularly. Things we all can work on!! Each family will receive a letter explaining how Fitness Fever works.  Included with the letter is a packet containing nutritional information, exercise ideas, and fun healthy snack recipes.  Families are encouraged to do this with your student. What a great way to get healthy together!! Remember to have your 2nd grader fill in their Fitness Fever Log each day during March.  Ready, set, go second graders! At the end of the month we will have a special visitor come to our school to exercise with usJ
Thanks from the PE team! 
With the cold weather here, please make sure your child has the appropriate items for recess. We will be going outside everyday unless the temperature/wind chill is below 0 degrees. Please also make sure your child has shoes to wear during the day and boots for recess. 
 Boots
Hats
Mittens
Winter Jacket
Snow Pants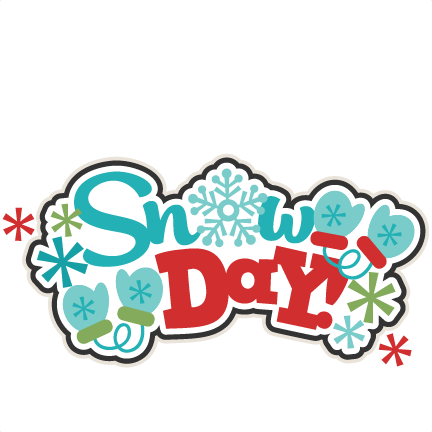 Also with the snowy season upon us, please make sure you know where to find our Blended Learning Page on the side tool bar on my webpage. The first snow day there is nothing students need to complete. If we have a second snow day, students are required to complete the activities on the Blended Learning Page on every teacher's webpage. 
Here is our daily Specialist schedule below:
Day 1: Gym
Day 2: Media
Day 3- Gym
Day 4: Art
Day 5: Music
Please feel free to contact me anytime! 
- Mrs. Bombardo
Here is an option for healthy birthday treats! You can order right through Kim Franta and they will deliver them right to the classroom!